The data valuation layer for preventive personalised health
We co-create a technology for health data valuation that is based on Federated Learning, advanced ageing biomarker models, and the principles of behavioural economics.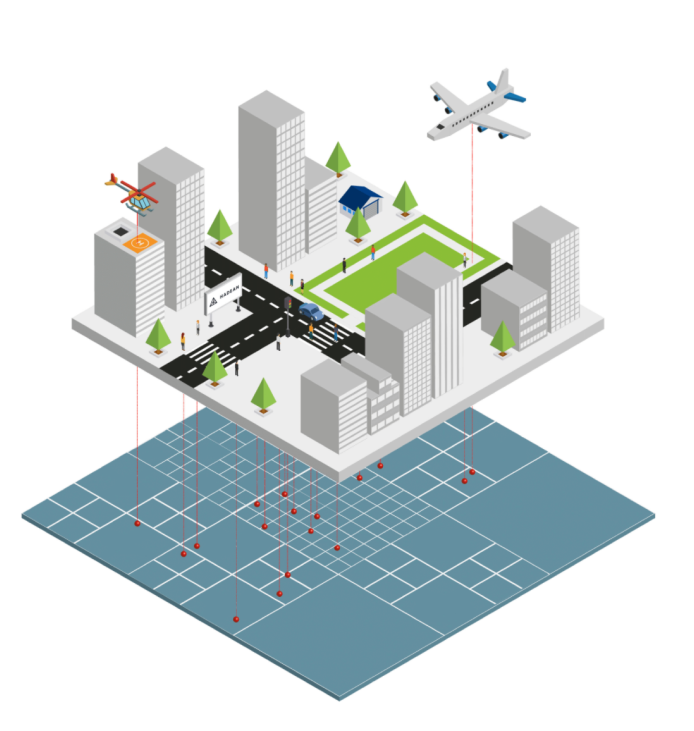 Unlocking the value of data for health innovation
Data as an asset class for company valuations

Fair contribution assessment across data value chains

Incentives to share data

User engagement and trust

Health Economics models augmented by AI

Standards and best practices for regulatory compliance
All-Parliamentary Group for Longevity
AJAX was selected as one of the three case-studies by the APPG Open Life Data working group. Download the report.
Unlock the power of collaborative technology combined with our network of medical and research experts for your consortium.